St John's CE Primary School
Children's Christmas Fayre and Raffle...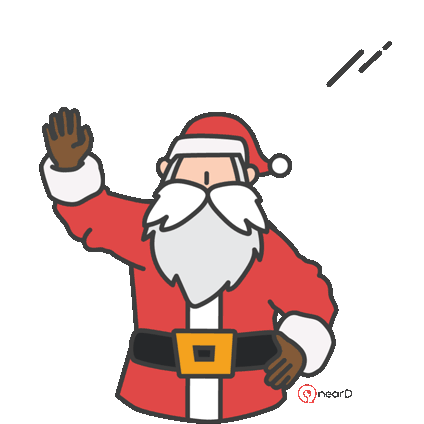 Our Children's Christmas Fayre will take place during school time on Friday 10th December.
 All children will be involved in planning and making items to sell at the fayre. We also require donations listed below and will be holding the following Mufti days:
Thursday 18th November: Sweet and Chocolates
Thursday 25th November: Teddy donations
Thursday 2nd December: Toys and Books
Thursday 9th December: Cakes
On these days children can come dressed in non uniform for a donation for the fayre.
in addition to the children's fayre we are holding a raffle with some fantastic prizes including a

HP Chromebook,

Christmas hamper, Children's hamper and many more. Tickets are available from the school office for £1 each or click on the button below 
St John's Fundraising Team
Click on 'Buy Now' to purchase your tickets
Once purchased your ticket will be emailed to you.
School life is based around Christian values. These values are interwoven into everything that we do from assemblies and lessons to conversations with pupils. They are not an add on but an integral part of school life at St John's. Each half term the whole school focuses on a different value that is supported by our PSHE curriculum.
Our values are celebrated in school, children and adults who notice pupils displaying the values can nominate individuals to be photographed for our values board.
As children move through St John's the values begin to underpin their social and moral development, helping them to make the right choices when they face challenges. Our pupils demonstrate a strong sense of right and wrong. By the time they leave us in Year 6 they are socially and emotionally prepared for their move to secondary school. 
Nursery Places are still
Available
We have both 15 hour and 30 hour placements available for this September. Please contact the school office for more information or complete the online application below.
Add Your Heading Text Here
"We wanted to thank the EYFS leader Mrs McLeish and her team for all the hard work they put in Saaleha's learning. With English being a 2nd language to her, she started with not knowing a lot and/or not being able to express her needs but within 2 months is able to carry a full-on conversation explaining her needs. Special thank you to Mrs Derry who made the environment so welcoming for Saaleha that she looked forward to nursery only to be with her favourite teacher. Thank you also to Mrs Evans and Mrs Pugh for the love and support in nurturing her into the confident girl that she is today. Without you all, it would have not been as smooth as it went. Highly recommend the nursery to any parent who is looking for something to give a solid foundation for their child to develop good habits towards learning based on a positive experience."
Department for Education School Benchmarking website
UK GDPR information for St John's School
St John's Privacy Policy for Pupils and Parents
The information provided by St John's CE Primary School on our website is for general information purposes and provided in good faith.Users should ensure that before downloading any documents from this website that they ensure appropriate security is in place on their systems and to check for viruses before downloading. We cannot take any responsibility for any loss or damage of any kind as a result of the use of or by downloading any materials from this site, including any damage to hardware or loss of data. Use of this website is done at the user's own risk. 
All downloads from this website are the works of St John's CE Primary School and the download of such works should be for the user's access only. Downloads should not be misused, including copying, sharing or altering the material in any way.
Total Website Visits: 33970