Children have their own logins. On here they can access Revision Topics for both maths and English, have a go at bitesize quizzes, and take practice tests online including SPAG, reading, arithmetic and maths reasoning papers. Weekly homework is set from here.https://www.yearsix.co.uk/sats-boot-camp/
On the video below Mrs Wynn has given an overview of SATs week and the preparations taking place in school.
Parent Support & Information
This is a great website for supporting parents: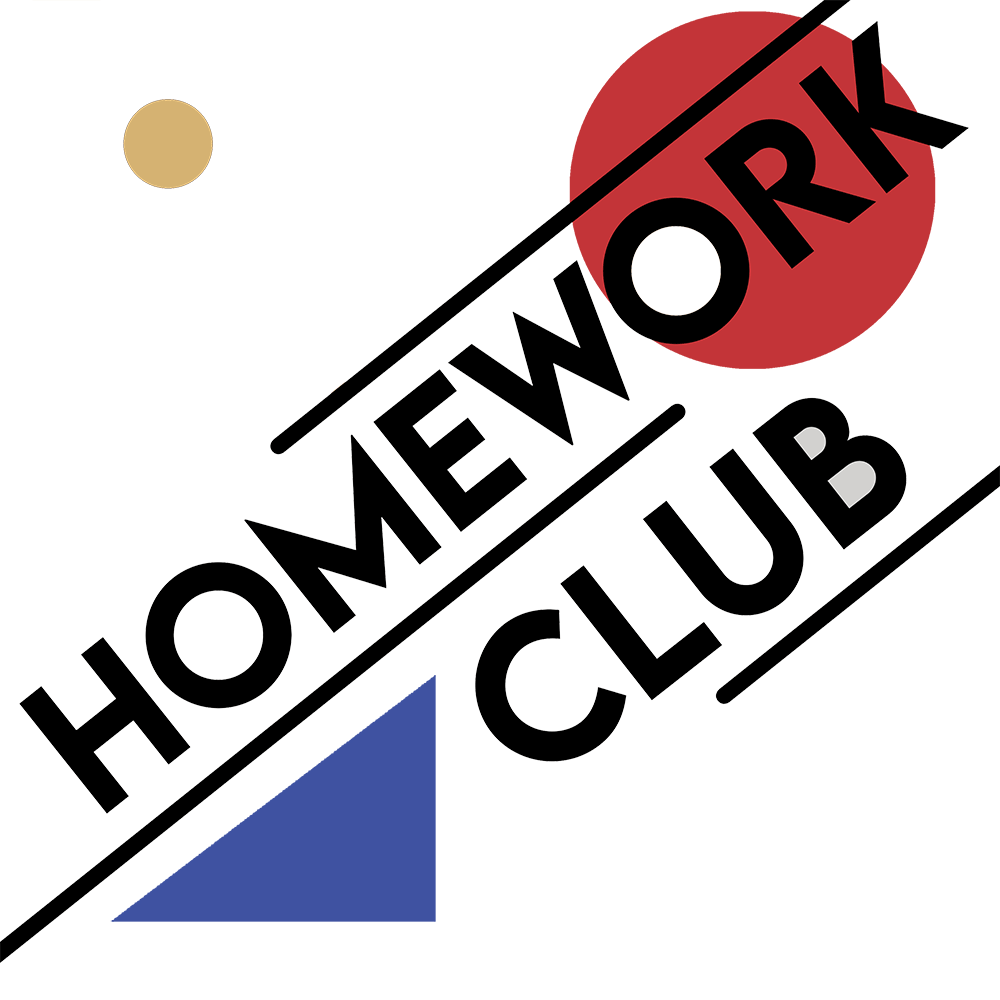 Monday after school until 4.00pm 
Year 10 children from Shire Oak Academy visit to work with our Year 6 children. Our children love having the opportunity to work through past SATs papers with them, receiving help with any areas they need support with.  They also enjoy chatting with Year 10 children about transition and Secondary School, able to ask questions to someone that's quite recently been through it all themselves.